Home > Lean Healthcare Systems
TCA LEAN HEALTHCARE
Accelerating your journey to World Class Performance!
The term "Lean" is not new in the Healthcare world; however, it is now imperative that Hospitals and Healthcare providers become more customer-service driven and error-free. Healthcare is the #1 concern in America. The challenges facing our Healthcare industry are pervasive; improved patient safety, reduction of medical errors, positive health outcomes, enhanced quality of life and equitable compensation are at the forefront of the crusade.
TCA's Lean Healthcare is the solution to reduce the fundamental existing waste and inefficiences in your Healthcare processes. We can help you develop and improve systems that will produce meaningful cost and quality improvements. We will help you develop systems and performance metrics that will engage and align the entire organization in a continuous learning environment to guarantee sustainable improvements.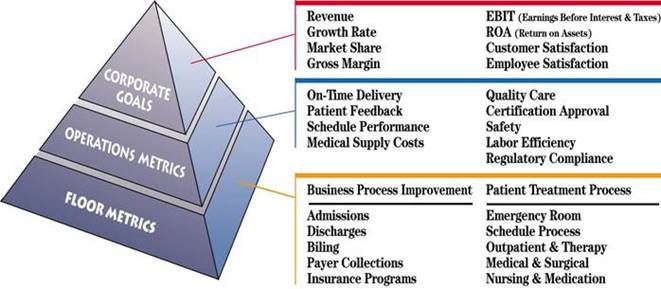 For over 20 years TCA has worked with clients to enhance performance and accelerate growth. Strategic and cost-effective, our service is just one more way we're helping to build and strengthen America's Healthcare System.
Contact us NOW for your FREE assessment and no cost or obligation consultation.