Home > Practice Areas > ERP for Lean/Systems and Resource Management
ERP FOR LEAN/SYSTEMS AND RESOURCE MANAGEMENT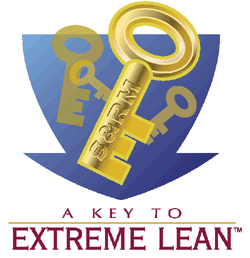 Systems and Resource Management lets you effectively plan and execute business processes transformed by Lean Business Practices and Six Sigma. As they accelerate your journey to World Class, you also need to integrate these techniques with materials management, people, and information.
We'll work to enhance your problem- solving, decision-making, and processes through timely, accurate information. The result is control of resources, effective management of capacity, inventories, and customer orders, lower costs; and the ability to react rapidly to customer demands. Some of our tools include:
• Systems and Resource Management
• Sales Production Inventory (SPI Planning)
• Production and Materials Management
• Business Enterprise Systems Implementation
• Software Selection
TCA has teamed up with SoftSelect Systems to provide the best in ERP software selection. Our team of management experts, system developers, and training specialists provide continuous support throughout the process—from selection to program implementation.

Contact Us for a Free Assessment!