Home > Practice Areas > Lean Assessment / World Class Certification
LEAN ASSESSMENT / WORLD CLASS CERTIFICATION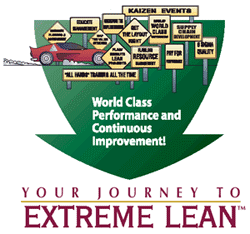 Since 1984, Technical Change Associates (TCA) has worked with forward-thinking organizations to enhance performance and accelerate growth. Our Extreme Lean™ assessment and certification process is just one more way we're helping to build and strengthen some of the world's best companies.
It all begins with assessment, where we numerically score the results of a rigorous examination and document areas of weakness or nonconformance. We then identify activities to address areas for improvement.
When applied frequently and consistently, this process can greatly accelerate your journey to Lean. The assessment and certification process determines the maturity level of your Lean implementation to accelerate future progress. And when your assessment scores reach an advanced level,
we will certify your company as a World Class Enterprise.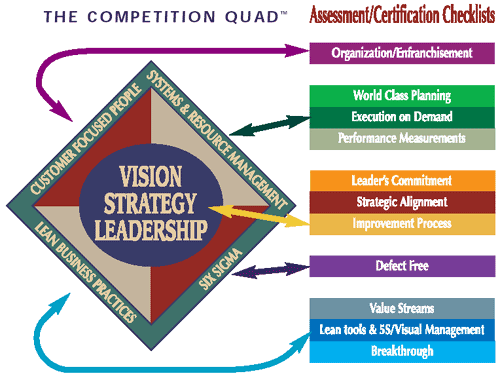 Assessing and Certifying Your Success
We evaluate 11 specific capabilities of the Lean/WCE: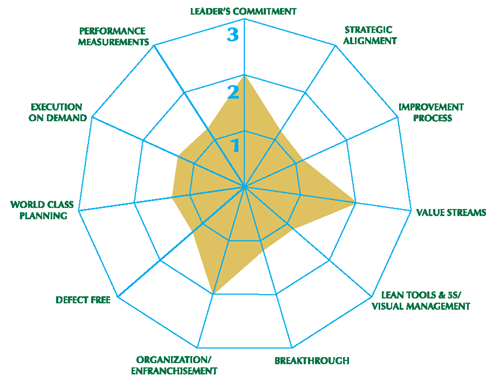 Assessment Leads to Certification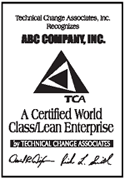 An organization that attains a score of 2.7 on a scale of 3.0 is a mature Lean company that ranks with the best and earns certification. Displaying the Technical Change
Associates Extreme Lean™ certification plaque announces that your achievements are truly World Class. Companies that achieve this certification can rest assured they are meeting the highest criteria for a number of other prestigious awards.
Take the first step to achieving the performance, status, and recognition that you and your company deserve. Contact us today to get TCA's Extreme Lean™ Certification program working for you.
TCA Extreme Lean™ Experts
We've provided management consulting, technical assistance, and training programs to business and industry since 1984 — helping companies set new directions by harnessing the power of World Class manufacturing and Lean techniques.
Our clients are applying Extreme Lean™ capabilities to increase profits, grow market share, and solidify long-term relationships with key customers.
Whatever combination of Lean, Six Sigma, Value Engineering or Information Technology tools your company needs, TCA associates are skilled in leading teams to achieve creative, cost-effective solutions.
Contact Us for a Free Assessment!